Since 1969, ICR's international ministry has been providing hope and help in Ukraine. At this time, as people in Ukraine are fleeing for their lives, ICR teams and partners are on the ground working to provide emergency food, safe shelter, blankets, and medical supplies for displaced people in Ukraine, and for those who have fled to nearby countries. Will you help?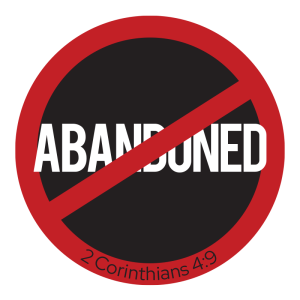 Persecuted, but not abandoned; struck down, but not destroyed.
Indigenous Christian Leaders
The Gospel in Hostile Places
ICR Canada provides fast and effective help for persecuted Christians and people in need in many countries around the world.
SURABAYA, Indonesia (Morning Star News) – Local officials sealed shut a church building in West Java Province, Indonesia on Saturday (April 1), two weeks after Muslims intruded into a worship service and demanded its closure, church leaders said. The congregation of the Simalungun Christian Protestant Church (Gereja Kristen Protestan Simalungun, or GKPS) in Cigelam, Babakancikao,…
Read More...